Our Staff
---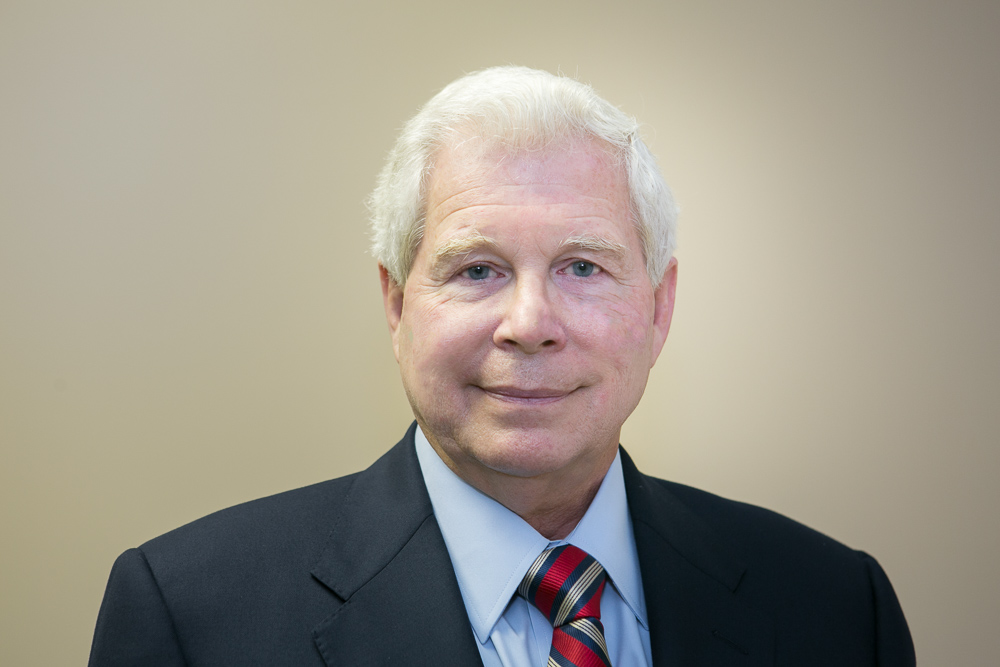 Mike Rose
Founder and Chief Executive Officer
A Cleveland native, Mike Rose is the Founder and Chief Executive Officer of Washington Properties.
Mike began rehabilitating residential projects in the 1980's and quickly developed a passion for a variety of projects related to community and economic development. He founded Washington Properties in 1985.
As one of a band of civic leaders concerned about the physical and economic deterioration of Downtown Medina, Mike's firm took the lead in transforming a shuttered, 88-year-old department store into a cluster of cozy retail and office space. To compete with "big box" retailers, Mike and his team filled 33,000 square feet with eight specialty shops – helping to convert Public Square into a retail jewel of approximately 50 stores with a 90+ percent occupancy rate. Today, Medina's Public Square is an established, thriving commercial center.
Utilizing the same philosophy of quality design and building and a commitment to locally owned tenants, Mike has also developed a number of successful commercial campuses along the growing Route 18 corridor that links Public Square with I-71. These commercial ventures have helped attract additional medical and financial services professionals to the Medina area, helping to make Medina an even more attractive place to live.
Working with Main Street Wooster and Main Street Orrville, Washington Properties has also had great success developing and marketing a variety of adaptive reuse projects including: 1) a mixed-use development of 31,000 square feet encompassing nearly two dozen retail and office spaces called Liberty Street Commons in downtown Wooster, 2) residential lofts at multiple downtown Wooster locations, all leased almost immediately, 3) the first market-rate condominiums in downtown Wooster, part of a growing mixed-use project, and 4) the opening of a new community center and tri-level commercial/residential adaptive reuse project in downtown Orrville.
A strong believer in making central business districts true destinations, Mike has underwritten and sponsored a variety of public events in the communities in which Washington Properties operates.
Mike resides in Medina with his wife and daughter.
---
Brendan Rose
Principal
Brendan is a Principal providing strategic insight and financial analyses for Washington Properties since 1990.
A Certified Public Accountant who holds an M.S. in Accounting, and a B.B.A. in Information Systems from Kent State University, Brendan has advised companies operating in a variety of industries with strategic planning, operational and investor issues.
In addition to ongoing work with Washington Properties, Brendan is currently providing financial consulting to mid-market companies. He has served as the CFO of Gallo Displays, a mid-market national exhibit designer and manufacturer and had been CFO, from 1996 through 2013, at Industrial First, a Northeast Ohio commercial construction firm.
Other prior leadership positions include Director of Quality and Technology for Advance Payroll Funding, a specialty business finance firm and Senior Vice President of Information Technology for SIRVA Relocation, a real estate services firm. In addition, Brendan began his career at the accounting firm of Ernst & Young LLP.
A Northeast Ohio native, Brendan currently lives in Twinsburg with his wife and two children.
---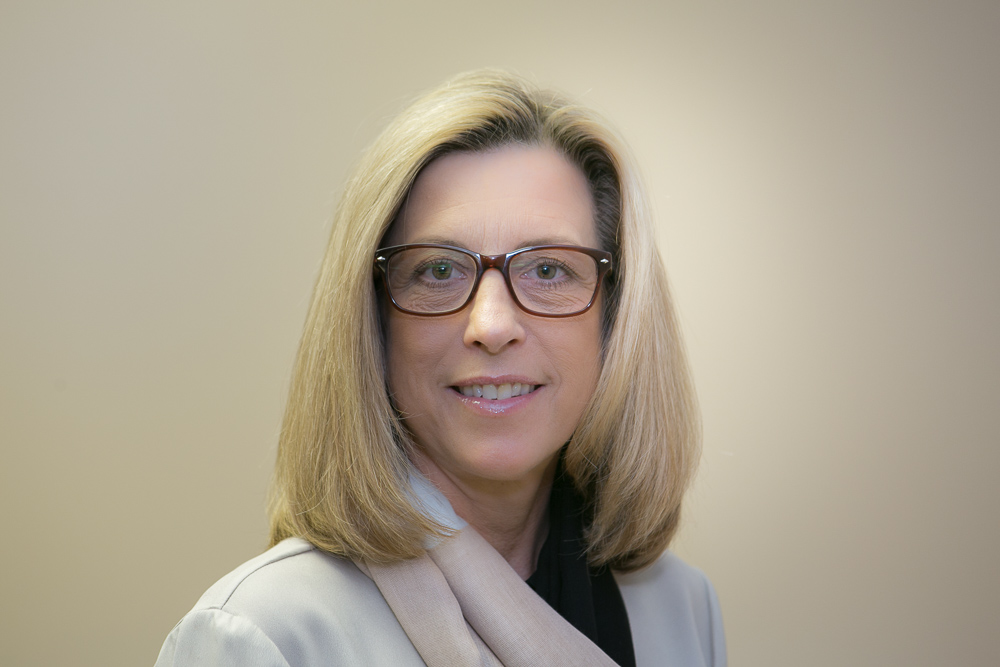 Tracie Rose
Office Manager
Tracie Rose serves as Office Manager of Washington Properties.
Tracie joined Washington Properties in 2004 after serving as Executive Director of the U.S. Department of Agriculture's Medina/Cuyahoga County operations from 1979-2000.
She is a Director at Hospice of Medina County, where she began volunteering in 1999. She has also given of her time as a volunteer with Cuyahoga National Parks, The Salvation Army of Medina and Stan Hywet Hall and Gardens.
Tracie resides with Mike and their daughter in Medina.
---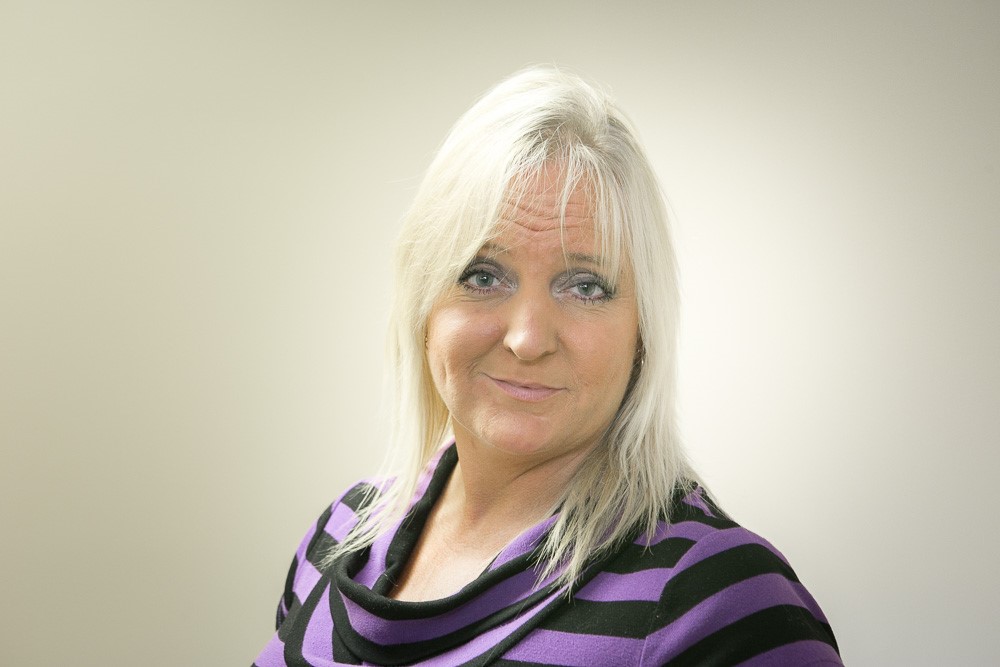 Diana Ramirez
Tenant Administrator and Assistant to Mr. Rose
Diana serves as Tenant Administrator and Assistant to Mr. Rose.
With more than 20 years of administrative experience, Diana is responsible for day-to-day tenant operations. She prepares leases, facilitates tenant move-in and handles renewals, provides ongoing services and assistance to tenants and responds to their inquiries, manages rents and also coordinates correspondence.
Diana resides with her husband and their children. Diana enjoys horseback riding and sporting events.
---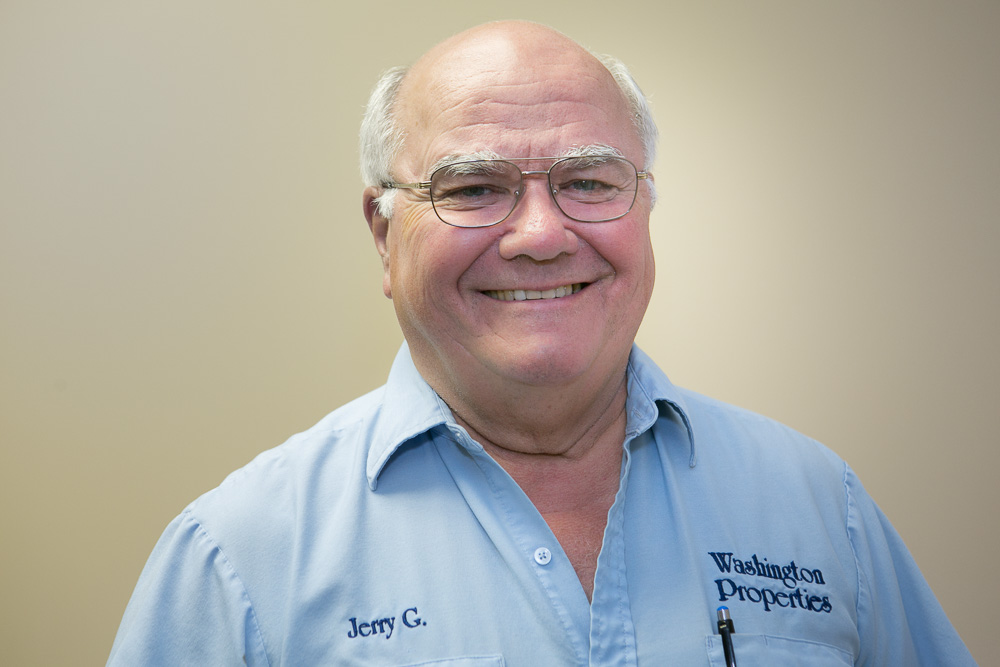 Jerry Gunner
Maintenance Manager
Jerry is the Maintenance Manager for Washington Properties. He joined the company in 2001 and is responsible for daily management and oversight of customer service issues related to the proper functioning of tenants' physical space.
A graduate of Brecksville High School, Jerry worked in the family grocery store in Broadview Heights, then moved to Medina, attended Kent State University, served in the U.S. Army Reserve and ran a local beer distributor for 29 years before running both a deli and rental company.
Jerry lives in Medina with his wife, Sally. The couple have four grown children.
---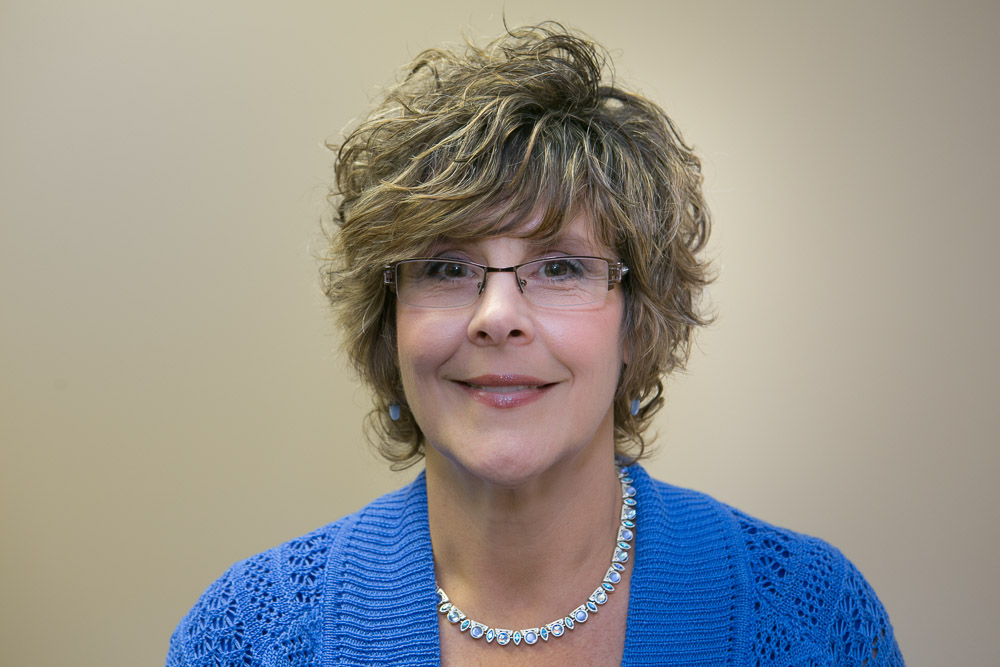 Dreama Kren
Financial Operations Manager
Dreama is the Financial Operations Manager at Washington Properties.
A Certified Public Accountant with a bachelor's degree in Accounting from Cleveland State University, Dreama's nearly two decades of experience has focused on the real estate management, medical and manufacturing segments. As head of financial operations, she manages and maintains all accounting records and budgets, complies with debt covenants, provides financial analyses for investor meetings, maintains insurance coverage, and also provides administrative support to management as needed.
Dreama and her husband reside in Medina Township and have three adult sons.
---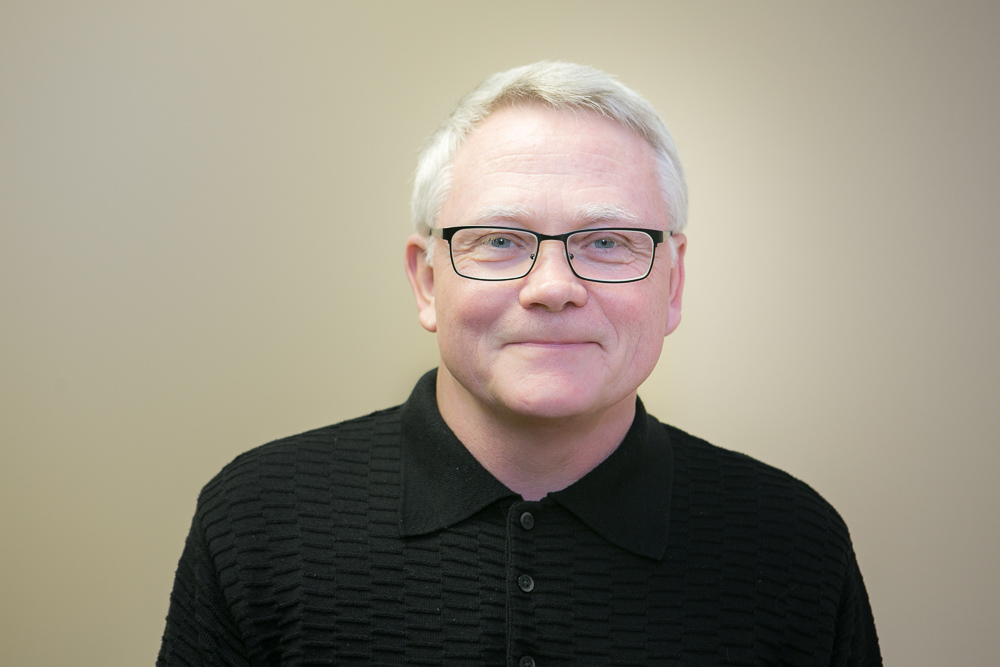 Jobe Westerfelt
Property Manager
Jobe serves as Property Manager. Before joining Washington Properties, Jobe served as a business educator at the secondary and post-secondary levels and spent 22 years in educational publishing sales. He also has experience in retail sales and management.
Jobe earned a bachelor's in Business Education from Miami University and an M.Ed. in Business and Marketing from Bowling Green State University.
Jobe and his wife, Debra, reside in Wooster.